Scuttle Bug 4-Rad-Baby-Bike, billige Baby-Walker, abnehmbare Roller
Verpakung:

1PC / COLOR KASTEN 6PCS / CTN MEAS: 59.5 * 50 * 46CM 20FT / 40HQ: 1200 / 3000PCS

Marke:

HOMEDO SPORTS

Ort Von Zukunft:

Zhejiang, China (Festland)
Produktbeschreibung
Scuttle Bug 4-Rad-Baby-Bike, billige Baby-Walker, abnehmbare Roller
Scuttle-Bug 4-Rad-Baby-Bike-Baby-Walker ist sehr geeignet für Kinder 2 bis 6 Jahre alt.Exquisitly für Baby's Verhalten entworfen.Es Form wie eine Biene.Die Design von Runde auch vermeiden Baby beim Spielen ein Wagenrad.Glows mit Batterien innen, so der Kopf und die Musik spielen.
| | |
| --- | --- |
| Item No. | S912 |
| color | Orange green |
| product size | 60*30*45 |
| age | 2-6 age |
| material | PP |
| NG WG | 3.2/3.4kgs |
| max load | 50kgs |
| meas. | 59.5*50*46cm |
Eigenschaften:
Empfohlenes Alter: 2-6 Jahre
Farbe: gelb grün orange
Rad Material: Kunststoff
Sitz: Kunststoff (nicht verstellbar)
Max Rider Load: 50kgs
Produkt-Detials:
Diffirent Farbe können Sie chooise! Aber gelb und grün.normal Farbe ist orange, gelb und grün.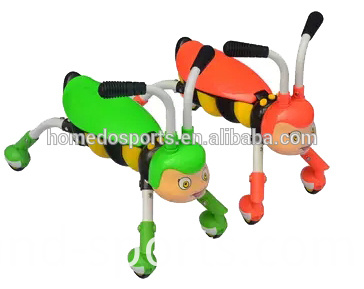 PRODUKTGRÖSSE: 60 * 33 * 46: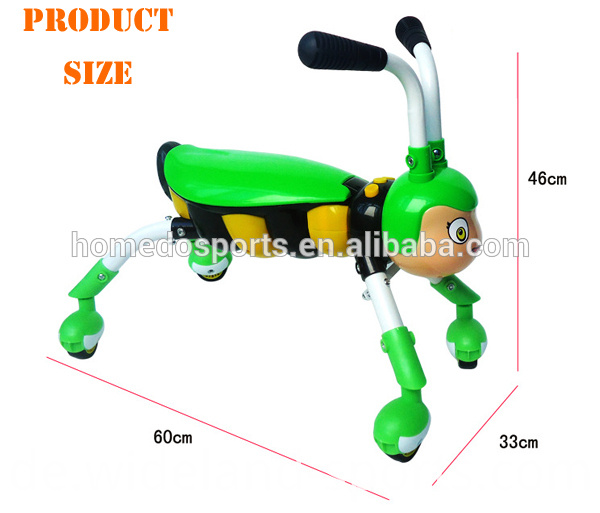 1.Plastic Handgriffentwurf, weicher Handgriff und verhindern glatte texture.Very verwendbar für die Hände des Babys.
2.Lovely Aussehenentwurf, die Form einer Biene, reizender Entwurf, aber auch Kinder sorgen für kleine Tiere.
3.Es gibt drei Schlüssel, einen Schalter, 2 Musiktasten, entsprechend öffnen Sie den Schlüssel und drücken Sie dann Musik, verschiedene Kinderzimmerreime.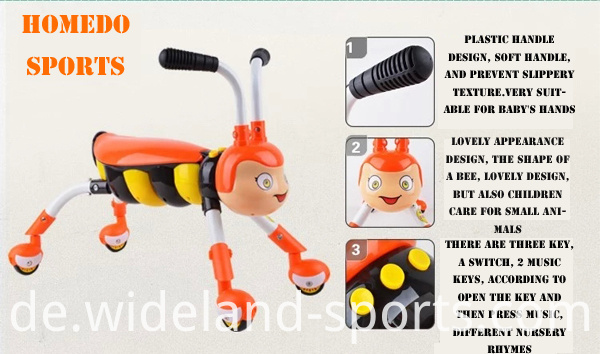 Ist unter dem Sitz kann die Batterie, in die Batterie, nachdem die Augen leuchten und machen Musik.Common Akku ist okay
Neben dem Batteriefach ist Laden Inhalt box.Can passen in ein Kind oft mit kleinen Gegenständen und Snacks.Ist auch sehr einfach und bequem zu tragen.
Die Gestaltung der vier Räder, Universalrad, erfüllen die Eigenschaften des Kindes move.Will nicht verhindern, dass die Aktivitäten des Kindes.Hoch elastisches Rad ist auch sehr gut, um Kinder zu schützen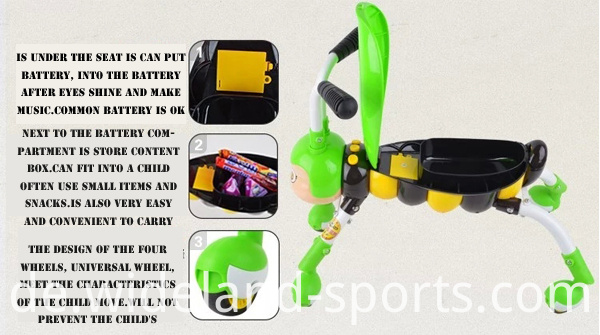 AUFMERKSAMKEIT:
Wenn Sie die Montage montieren, müssen Sie die Teile festziehen, um ein übermäßiges Lagern zu vermeiden, nachdem das Kind beschädigt wurde.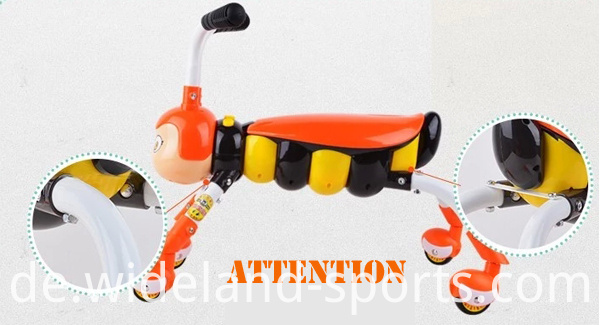 Die Montageteile:
Verpackung & Versand Verpackung:
1PC / COLOR KASTEN 6PCS / CTN MEAS: 59.5 * 50 * 46CM
20FT / 40HQ: 1200 / 3000PCS
Lieferzeit: 10-20 Tage
Firmeninformation
          About HomeDo Sports         
     YongKang HongDuo Industry&Trade Co.,LTD was established in 2001.We are professional in 
producing Skateboard, Kick Scooters and so on. Our products are popular all over the world 
based onhigh quality,competitive price,stylish designs and good service.
     Our products passed CE and SGS certificate. Our main market is Europe countries, Middle
 East, USA, Canada, South America, Australia etc.
     Our products get its brand due to its quality and the speed to renew the product styles
 every year. 
Our factory make OEM for Disney, and supply to Walmart, Auchan.
     Welcome to visit our company and hope we have chance to cooperate with you in the future!
Sample
Probe ist verfügbar, die Probezeit nur einen Tag. Wenn Sie wissen möchten, th Kosten der Anziehungskraft, treten pls mit uns in Verbindung, bieten Ihre Beispielanforderung und Ihre Details Adresse an. Wir antworten Ihnen so schnell wie möglich.
OEM Dienst
Wie Sie sehen, auf dem Deck, LKW, Rad kann das Logo platziert werden. und Hangkarten sind auch verfügbar.
Bieten Sie uns das Design an, das wir ein Effektbild für Ihre Referenz bilden werden.
Wenn Sie irgendwelche anderen Fragen haben oder unklar, treten pls mit uns SO BALD WIE MÖGLICH.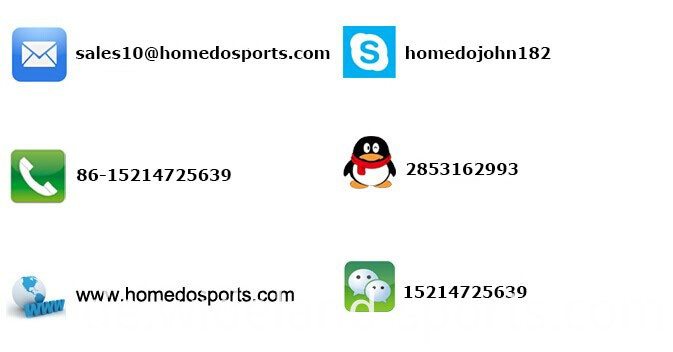 Produktgruppe : Kinderroller